Anti-Money Laundering Technology & Services Redefined
Legal requirements and recent developments compel Financial Institutions to adopt comprehensive and effective risk-based controls to prevent misuse by money launderers or purveyors of terrorist acts.
Anti Money Laundering, Terrorism Financing, Fraud, and related regulations continue to increase compliance operating costs for companies in the financial services space.
Untested, rubber stamp solutions adopted to appease regulators will not do in today's environment.
Optima leverages technology and our extensive experience to create solutions that are forward thinking, anticipatory, holistic, and most importantly, effective.
Optima offers a proven skill and delivers best-in-class AML/BSA consulting and automated AML/BSA and OFAC compliance solutions to financial institutions the world over.
Our deployment strategies are tailored to meet the individual needs of our clients in the context of a risk-laden world.  Our approach is to provide the most protection in the most intelligent, effective and cost-efficient manner.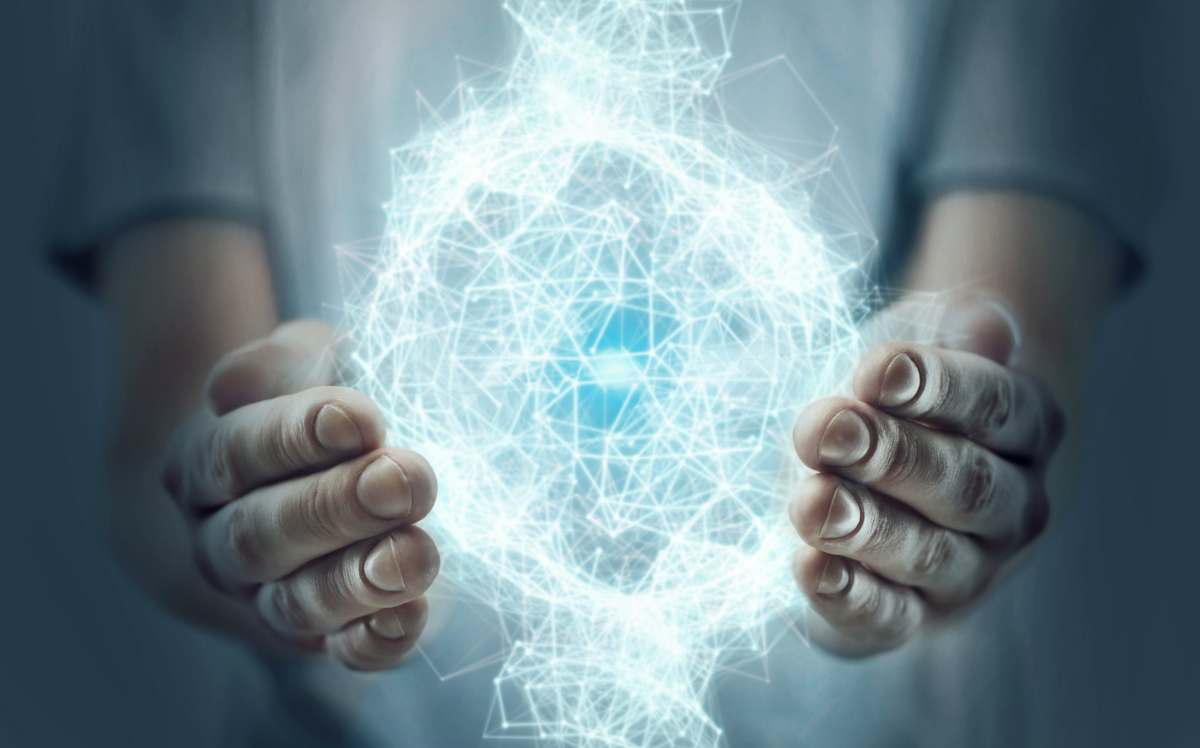 AML Compass
Technology Platforms
Our proprietary AML Compass Suite is a fully automated compliance solution for banks and non-bank financial institutions including hedge funds, broker dealers, insurance companies, and domestic and international MSBs that have regulatory reporting and control…
Our Clients and Footprint
Clients include Banks, Non-Banking Financial Institutions, Non-Financial Institutions, Insurance Companies, Broker Dealers, Payment Processors, Check Cashers, Digital Payments Companies, Money Transmitters, and Crypto Currency Solution Companies including Exchanges and Market Places.
North America & Caribbean
United States
Mexico
Dominican Republic
Jamaica
Costa Rica
El Salvador
Panama
Venezuela
Ecuador
Chile
Argentina
Colombia
Uruguay
---
United Kingdom
Spain
Bulgaria
Ethiopia
Somalia
Cote de Ivory
Djibouti
Israel
Saudi Arabia
Dubai
Philippines
Recent Optima Compass Industry Alert
Cross River Bank ("Cross River"), a technology-driven financial services organization that provides core infrastructure and embedded financial solutions, today announced that it has partnered with Payment Approved, a fintech that offers an easy access to end-to-end payment solutions for clients in the Money Service Business ("MSB") sector, e-commerce businesses, and retailers, to provide businesses with faster and broader payment options that are safe and secure. Learn more at... read more
Optima Compass Group
1250 Capital of Texas Hwy. South
Building 3, Suite 400
Austin, TX 78746
+1 512 329-2114